Premium Cloud VPS Hosting Services
57 Layers Security Protection with Weekly Scans.
High Speed Server
Separate IP address for each cpanel.
Automatic Backups Stored for 3 weeks
World-class 24/7 support from a dedicated, knowledgeable team of experts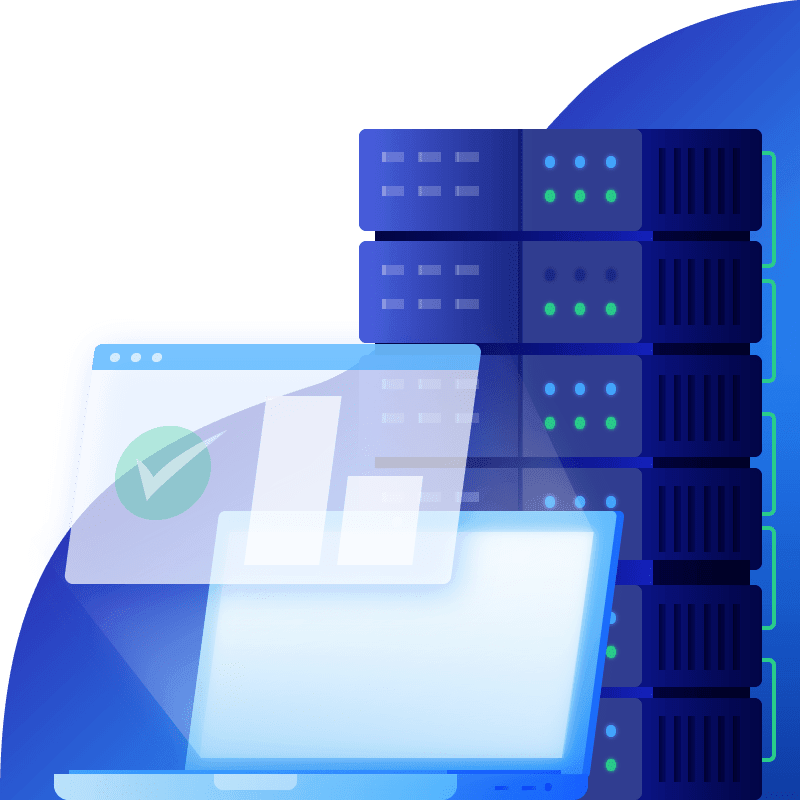 51% Of Websites Were Hacked Via Security Issues
"We Update weekly & Monitor in Real Time!"
51% were hacked via a security issue in Plugin or Theme
You're Worried, right?
Here is Everything You Need To Know:
You do not want to go to your website and see something like this:
VPS Cloud Secure Extreme automatically addresses all of those hack attempts and many more.
#1: All Your Website Content Can Be Permanently Deleted. Years of Hard Work just disappears. You won't even see it coming!
#2: Hackers can inject viruses or other malware into your websites, saddling you with expensive and time-consuming cleanup tasks — not to mention the stress you'll feel when hordes of angry customers start calling you and texting you, demanding an immediate fix.
#3: Google can ban your sites forever!!!
#4: Hackers can steal your contacts and shower them with spam. Whether your website has 100's or 1000's of subscribers – a hacker will have access to all of them with just a few clicks of a button.


Our premium Features
Enjoy Peace Of Mind What We Do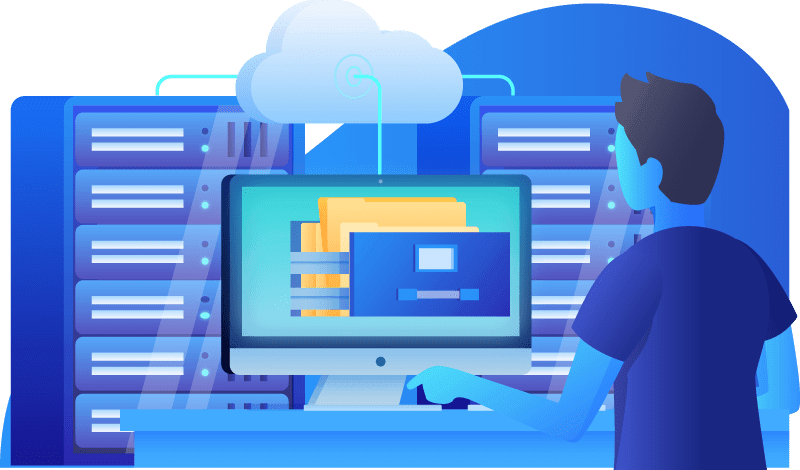 Cloud VPS Hosting is one of the fastest growing brands in the industry. We owe this success to the thousands of customers who rely on us for services, and whom we rely on for referrals. It's a win-win for everyone.

You want performance, and we deliver it! Improve your page load time by 100%. The special combination of VPS High Speed SSD Web Server and cache technologies, gives you exceptional quality fast cloud hosting.

Technology can be complex at times. Luckily our amazing tech support team is available at all times at our Client Area . 24/7 Support is Standard with all hosting services!

Solid State Drives (SSD) gives your data the power to travel faster than ever before. Loading time is crucial for your success! With Solid-State Drives (SSDs) data transfer is up to 20 times faster and your visitors will immediately feel the difference

Hosting that works for WordPress and Non-WordPress (html) sites.
Is your website still up? Status check of all websites every 15 minutes.

LiteSpeed technology for fast caching, WebP image distribution and better search engine visibility.
Hosting that works for WordPress and Non-WordPress (html) sites.
High speed affordable cloud server. Automatic weekly website backups.
Each backup is saved for 3 weeks. Is your website still up? Status check of all websites every 15 minutes. Auto notification – via Text and/or Email – of website status. Auto check for WordPress Plugin updates.
One click plugin update for one or all domains. Auto check if new theme versions are available. One click update to new theme version.
Add your existing website to Amzazon Hosting Website Management with One Click.
 Secure your website by blocking certain countries. Blocks IP's upon repeated false login attempts.
57 Layers Security Protection with Weekly Updates and Scans of all plugins and themes. Comes with easy to use cpanels for maximum flexibility.
Each cpanel with a domain get separate IP address (good for SEO). Easily set up and forward Email addresses within cpanel. Maximum flexibility to use normal ftp access. 
Super easy interface, zero technical skills needed. Free site transfers, Free cpanels transfers
Hosting is part of all packages
Do the math with everything we offer in hosting alone you would pay twice as much and not have the option of including our webmaster services